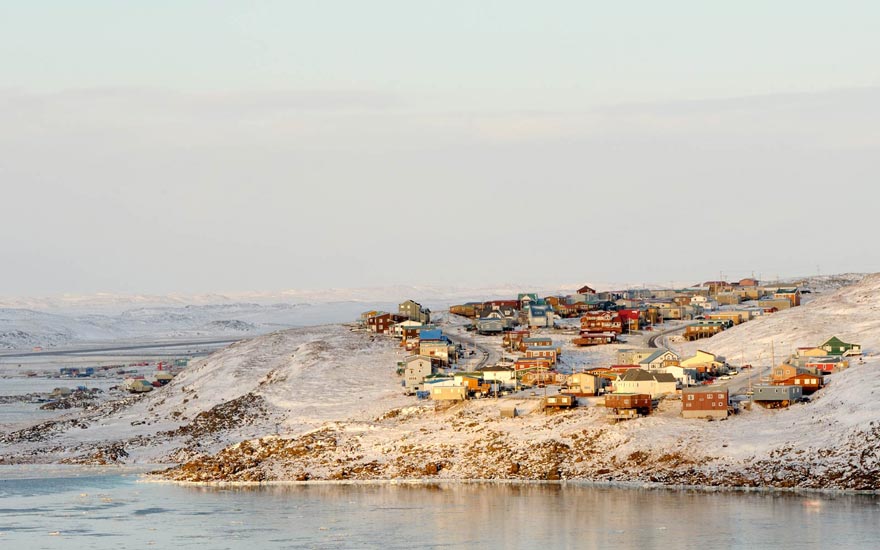 Photo credit: destinationnunavut.ca

Polar Bear Range States meeting initially scheduled for May 9-11, 2023 in Iqaluit, Nunavut has been rescheduled to a virtual meeting for October 30 - November 1, 2023.

The Polar Bear Range States Heads of Delegation invite the meeting attendees to present posters on topics that align with the scope of the 1973 Agreement on the Conservation of Polar Bears,
Due to space limitations at the venue, it is possible that not all posters can be accommodated. Abstracts will be reviewed by the Heads of Delegation in February 2023, and at that time a decision will be made regarding which posters will be displayed during the poster session.


Poster presenters are required to:
Complete the Poster Presentation Application Form before January 20, 2023.
Submit an electronic version of the poster in advance of the MoP. The exact date for submitting the electronic version of the poster will be communicated to presenters with approved posters.
Develop, print, and bring the poster to the meeting venue.


Polar Bear Range States responsibilities:
Evaluate and approve poster applications.
Distribute poster abstracts with the meeting material.
Provide space and materials to display the posters.
Present pdf copies of the posters on the Polar Bear Range States website.
Further guidelines of the poster format will be presented closer to the meeting.
| | |
| --- | --- |
| Poster presentation application form | |
Deadline for submitting applications for poster presentations is January 20, 2023.